Our digital planning takes different forms depending on where in the digital lifecycle it occurs. At each level, the connection to our organisational strategy is clear and kept front-of-mind. Establishing and maintaining that ultimate-goal focus gives us a range of benefits in our planning.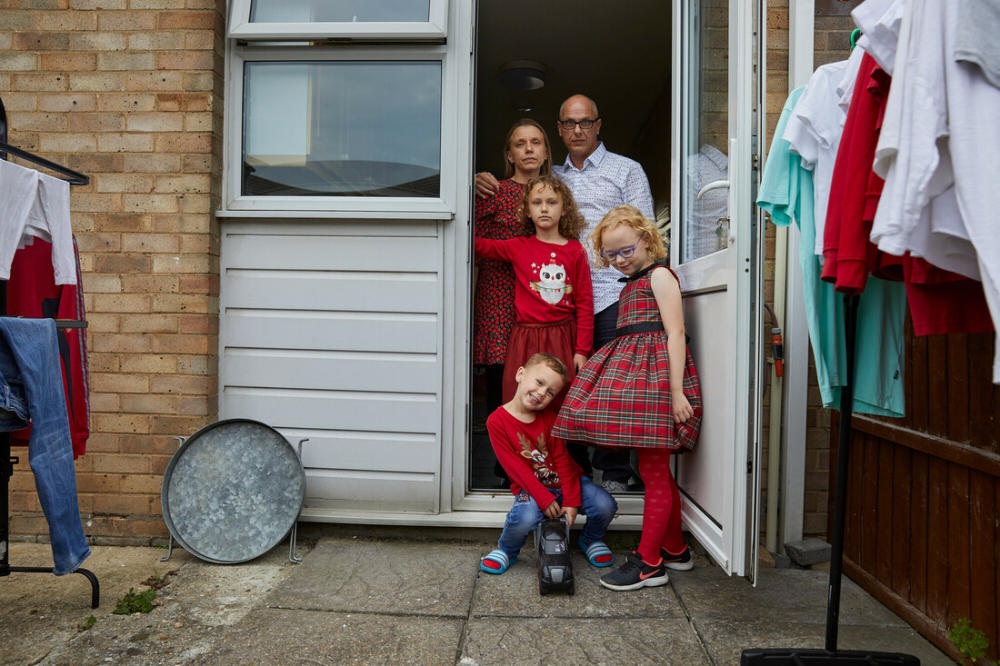 Section pages
---
Contact us about the digital framework
Have a question or comment? Found a bug? Or maybe you'd like to contribute to the framework? Use our contact form to get in touch.